Production bases and offices
Total number of employees
National Patent and Certification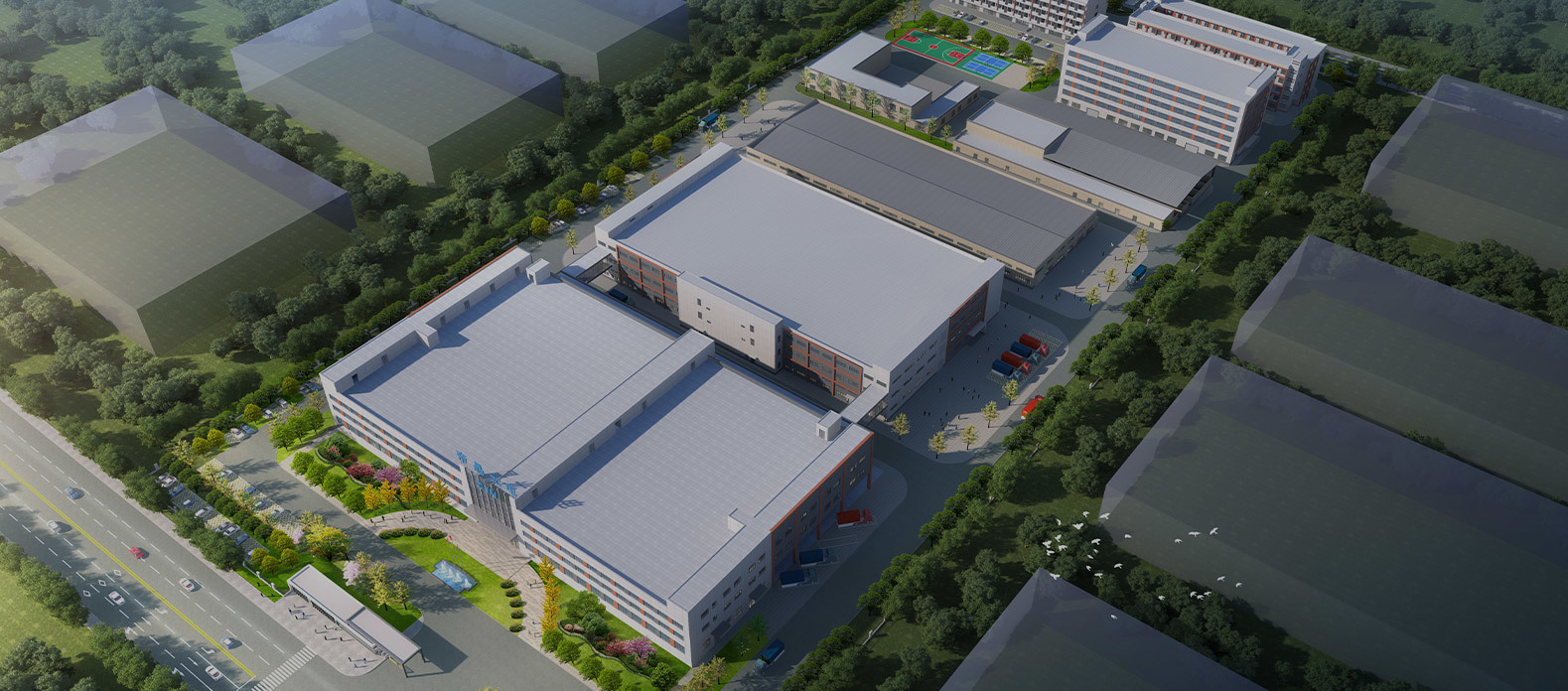 DJN Optoelectronics Group
DJN Optoelectronics Group has been established in March 2004, and has been diligently devoted in the development of high-end quality products for the Industrial LCD Displays. In order to provide our worldwide partners with complete display solutions, DJN Optoelectronics Group has built six production plants named as followings: Anhui DJN, Shenzhen DJN, Jiangmen DJN, Ganzhou DJN, Jiangxi DJN, Mofang Optoelectronics, and has 2 overseas offices located respectively in Hong Kong and Taiwan.
With nearly 20 years, our main business includes the following solutions, but not limited to: fully-integrated touch display module, liquid crystal display module, customized smart screen, capacitive touch screen, LCD glass thinning/coating, anti-glare glass, electronic paper display. Our small size and medium size of display items can be used in diverse products such smart wear, VR, high-end mobile phones/tablets/laptop, industrial medical, smart home, charging piles, shelf labels, and others.
With the aim to be continuously competitive, DJN Optoelectronics Group is equipped with strong research and development team, technical team, and management team, and has successively obtained 469 patents. Additionally, in order to obtain high end products with stable quality, our factory is equipped with automated machines at production level.